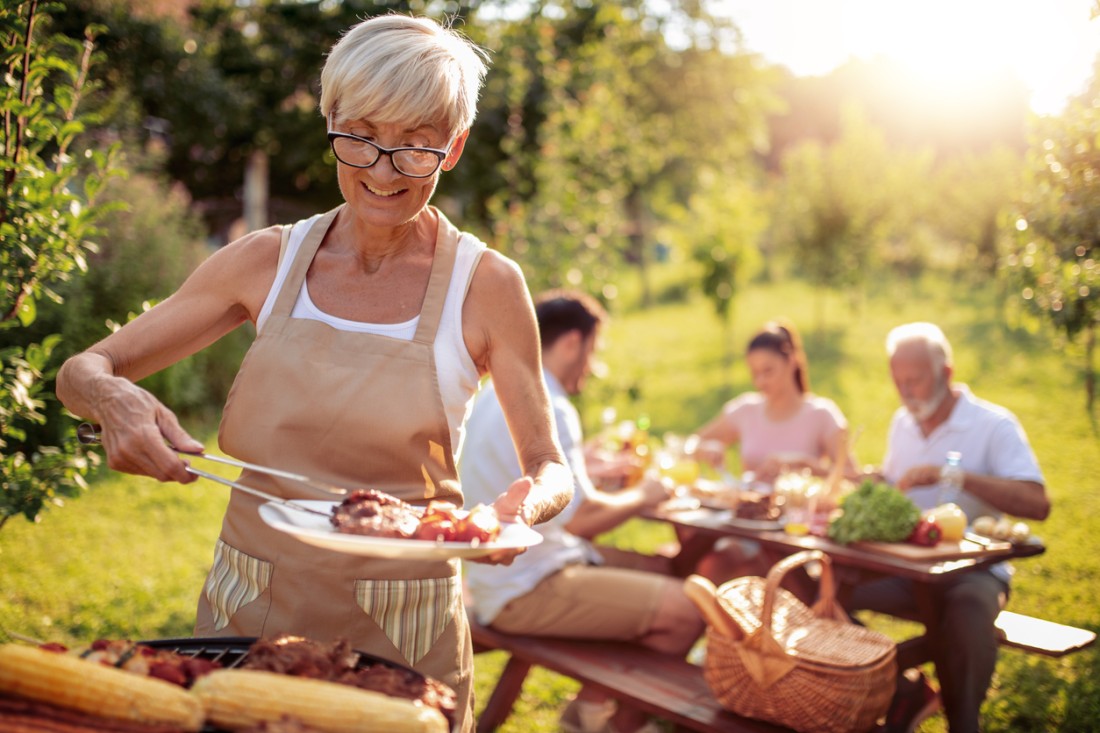 Elliott Baum, who is a franchisee of the Famous Dave's brand, has loved good BBQ food for decades. In 2003, he made the decision to open a store in Westland, to push Famous Dave's name to new heights. Now he owns 16 restaurants, and he can't wait to expand further—sharing his love of BBQ food with the whole of the US. So, what makes Famous Dave's so popular? And why are we so successful to this day?
It's All About the Pitmasters
The Pitmasters arrive nice and early every single day so that they can prepare the sides, which are all made from scratch. They also get to work on crafting our vast range of homemade desserts, which is no easy task! As you can imagine, this kind of work means that our smokers never power down, so the smell of hickory-smoked meat can be smelt from up to a mile away.
Why Famous Dave's is the Best for BBQ
As you can see, one thing that helps us to stand apart from the competition is that we have a true passion for what we do. We will do everything we can to ensure that we provide the best BBQ food around, and we won't stop until we have satisfied every hungry belly that walks through our doors. Our brand is everything to us, and there's a good reason why when most people crave BBQ food, they visit Famous Dave's.
Not only do we put our heart and soul into our food, we take great pride in our menu. Everything on our menu is there because our Pitmasters are experts in their field. From getting sweet smoke rings on our brisket to perfecting the crispy coating on wings. If it's on our menu, you can rest assured that we do it well, and our customers know it too!
Treat your Mother to Famous Dave's on Mother's Day
If your mother is a keen fan of BBQ food or if you want to make sure that you are giving your mother a day off in the kitchen, then our doors are open. We want you to feel welcome as soon as you walk through the door— we'll pull out all the stops, giving your mother a day to remember. We also deliver, so if you want to put your feet up, have a movie day and just not leave the house, then we have you covered.
Already have plans for the day but still want to surprise mom with a night out? Consider purchasing a gift card to use in the future. We are here to serve, and we can't wait to give you the BBQ experience of a lifetime. Our Pitmasters can't wait to welcome you into our establishment and our food can't wait to be devoured.